How Does Otero Compare
STANDARD POLO
[size medium]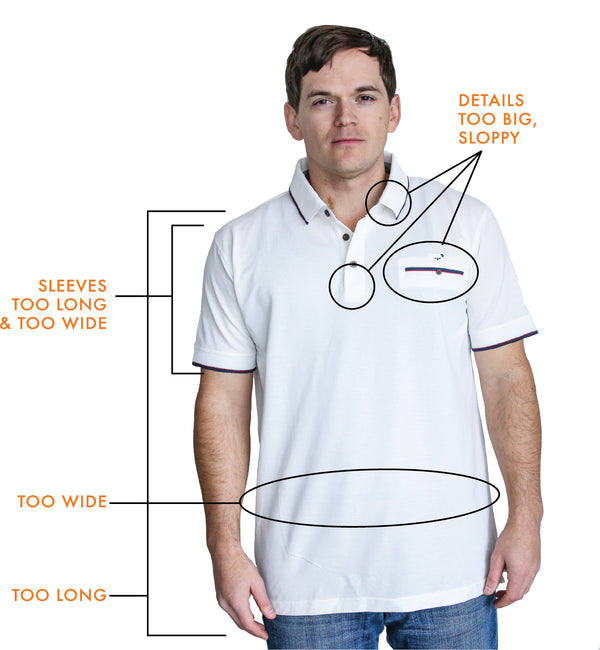 Material
Standard Pique, which is rough, thick and hot.
Problems
Shirt is too long and too wide through torso,
sleeves too long, shoulders too wide,
placket, collar and cuff are too large and too wide.
OTERO POLO
[size medium]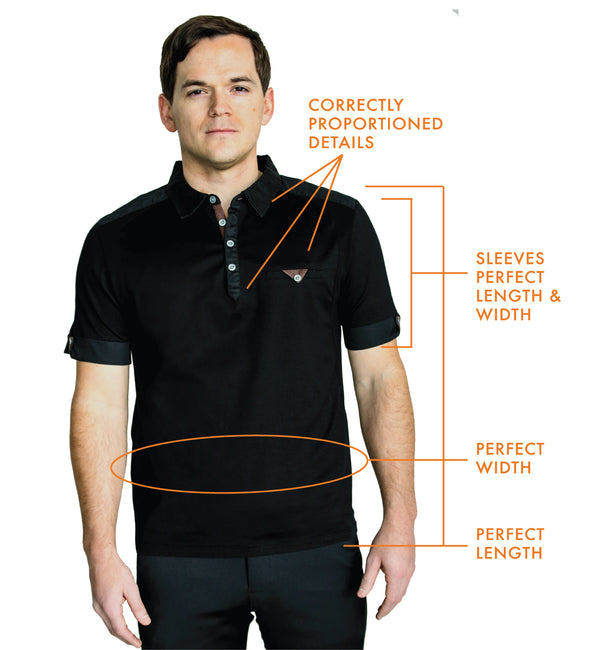 Style
Details create a fashion-forward look.
Material
Mercerized 100% Cotton, which gives the shirt a silky feel and keeps the body cool.
Solutions
Length and width fit perfectly;
Collar, placket, cuff and pocket are all
proportional to height.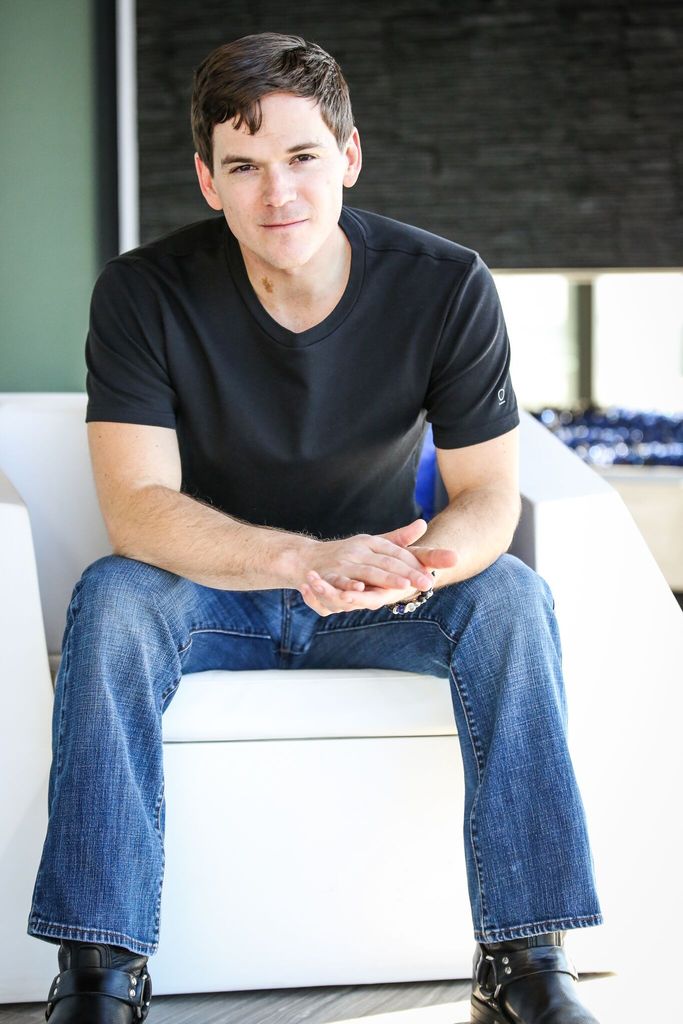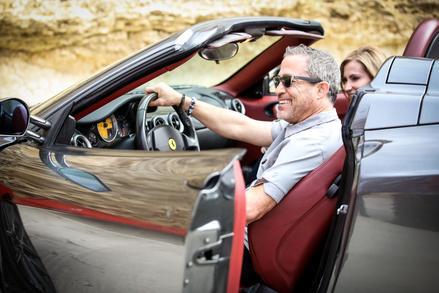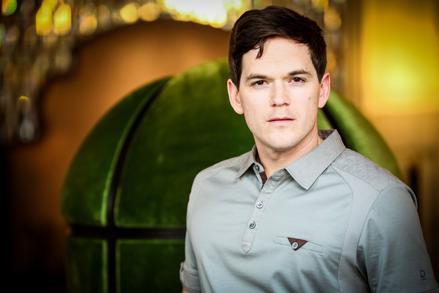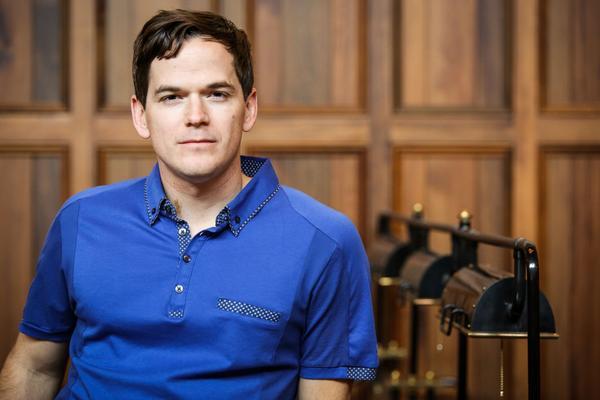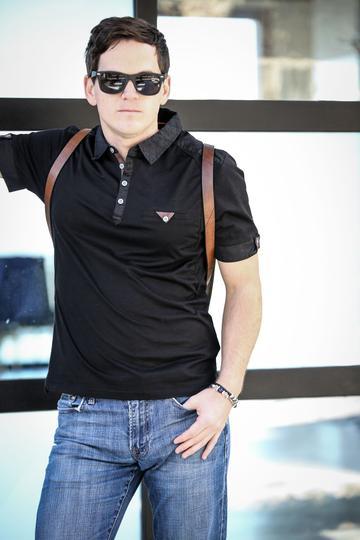 X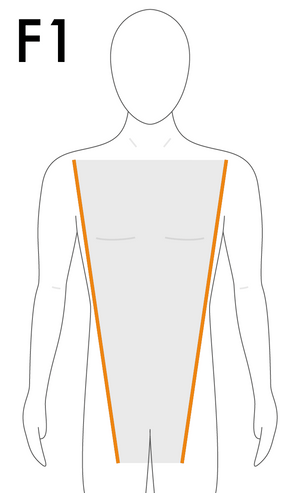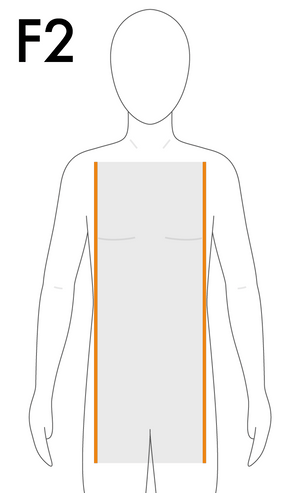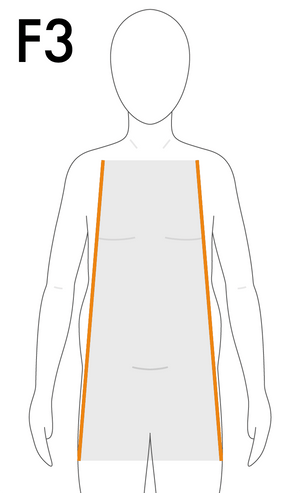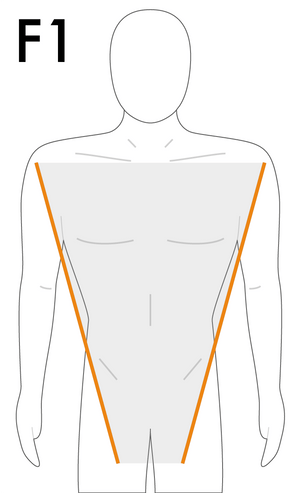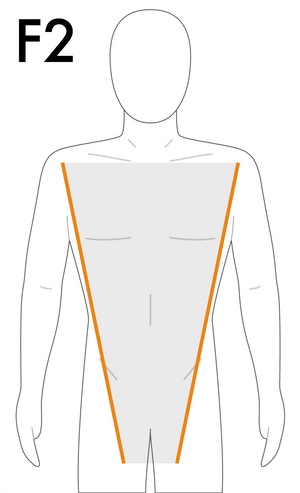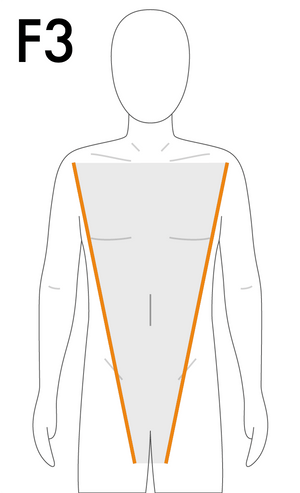 X